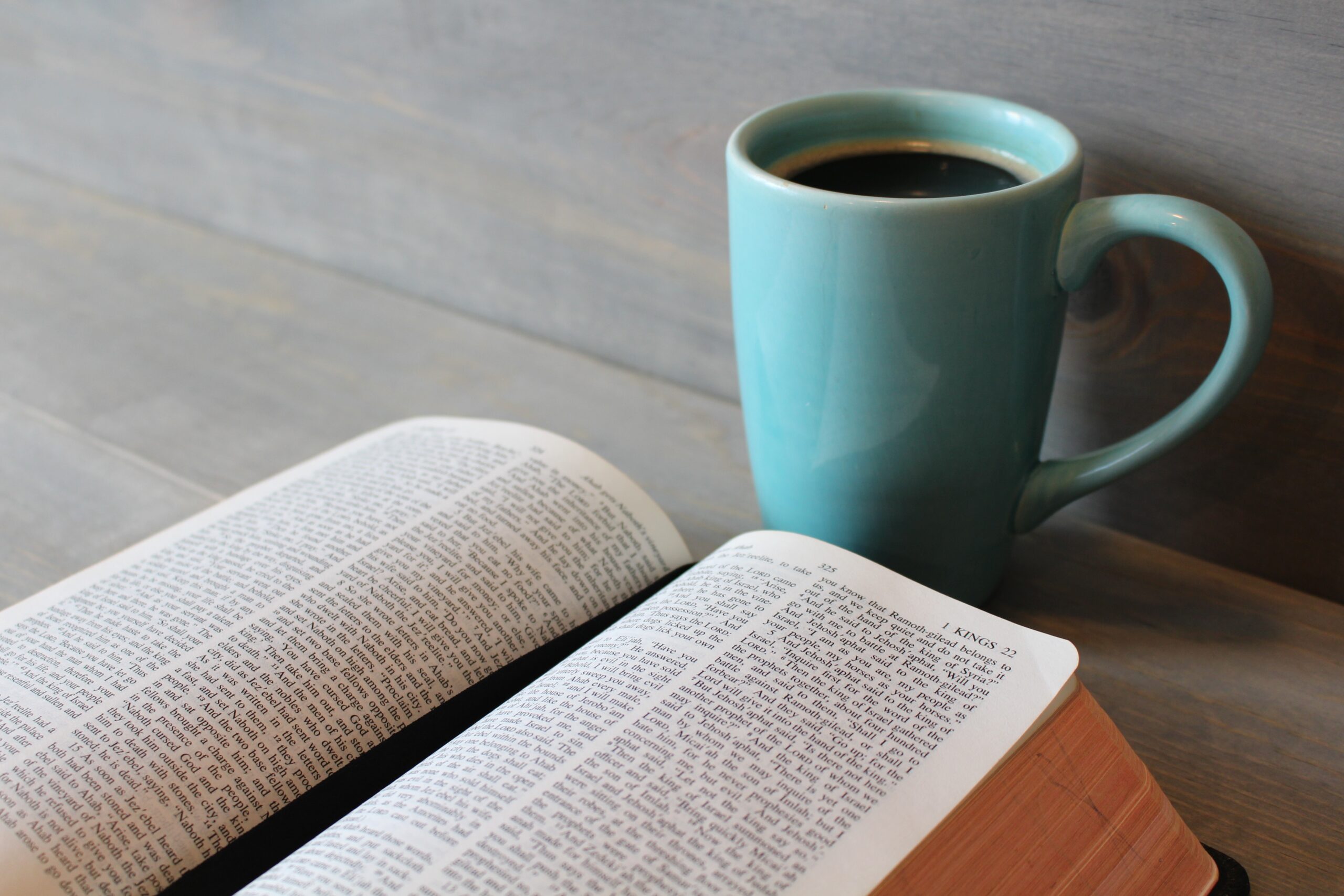 Welcome to Abundant Life
This Page is currently under construction. Please be patient with us and keep checking back for updates!
Call to Action
We would love to hear form you! Wondering who we are, what we believe, or if you would feel comfortable here? Let us answer your questions, no pressure, no worries.